We work hard, with respect for legality and values, to excel in our professional field
Founded in 2001 by Dr Siro De Santi, the firm has extensive experience in traditional accountancy and in the most innovative business consultancy. Our professionals and a long-established operational staff work to provide our clients with a comprehensive and up-to-date service.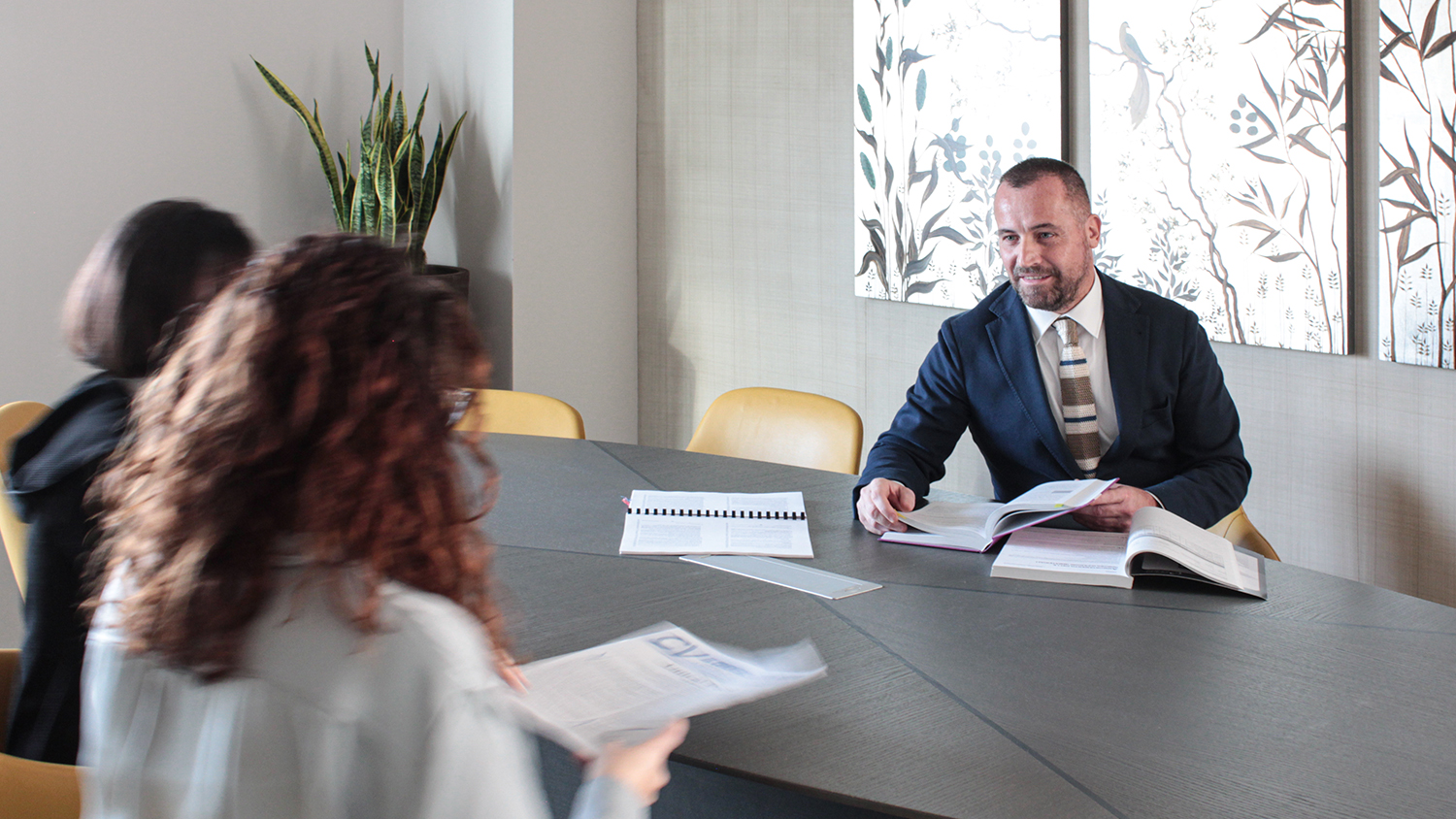 We are a team able to ensure constantly updated skills in the various economic sectors and provide targeted services, from the most traditional to the most innovative.
The firm is the ideal partner for your business: combining its professional skills with the deontological principles of ethics, decorum, confidentiality and providing continuous training for its staff.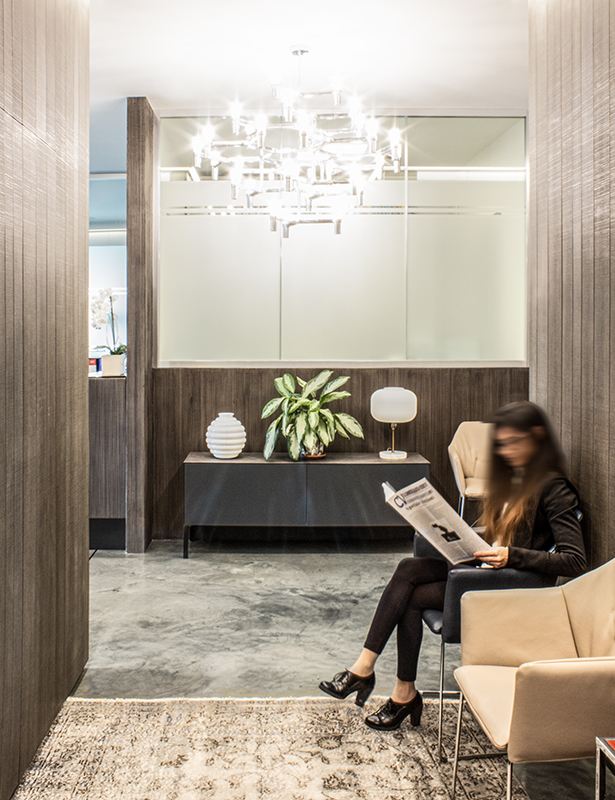 Over the years, we have developed a solid relationship of trust with numerous businesses, thanks to our customized approach, tailored to the individual needs of our clients, whether small businesses or more structured organizations.
Modernization and updating are not just professional obligations but goals to be pursued every day with passion.
Offering customized consulting means starting from the DNA of each business reality, intercepting its strengths and weaknesses and, starting from there, offering targeted services to create value, transversally, in each business process.